Meeting people where they're at in the kitchen and reminding them to celebrate what they're already doing well is the Powerhouse Spice core philosophy. Food is medicine and herbs and spices in culinary amounts support digestion, increase antioxidants and boost every bite you take.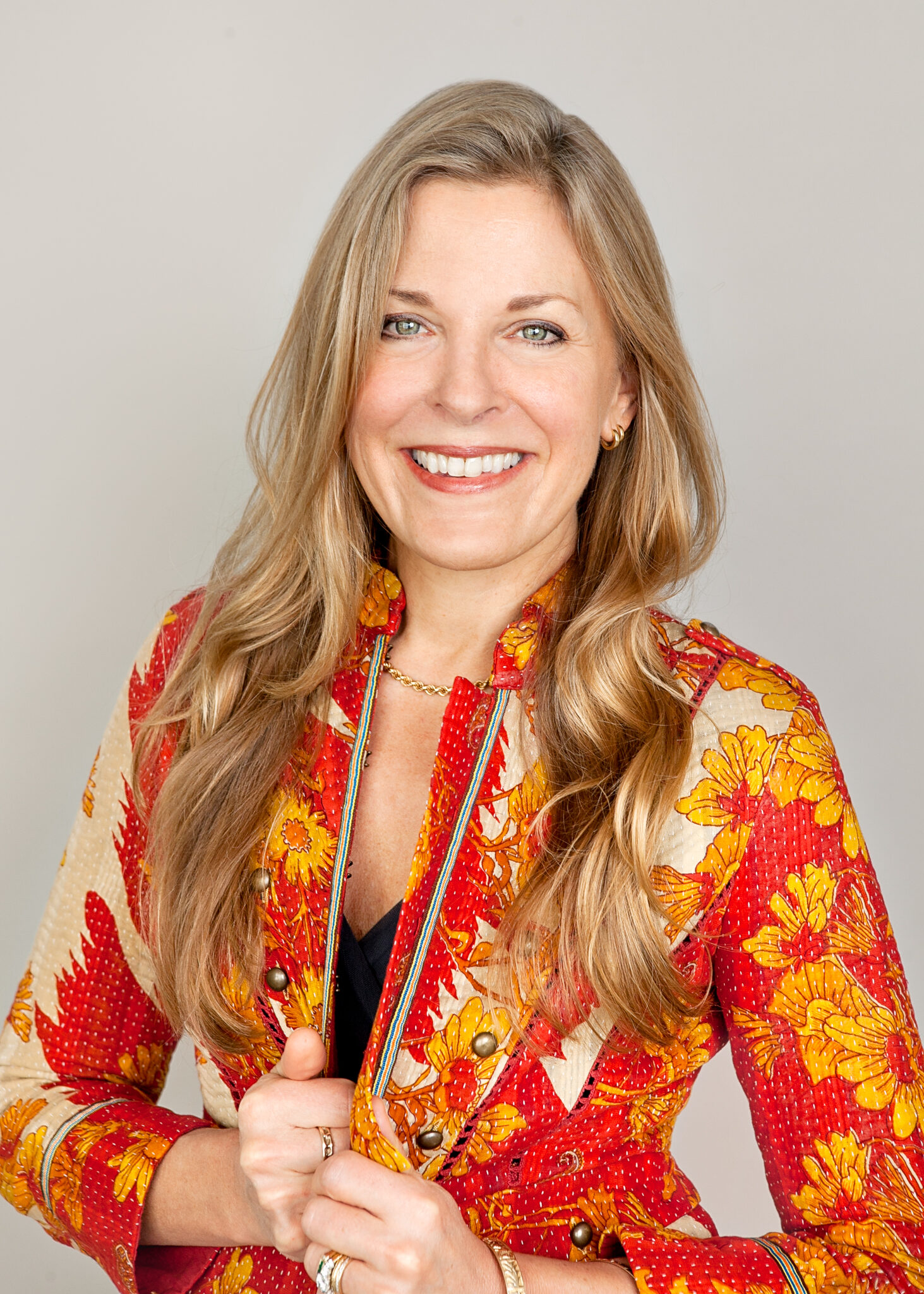 Heidi Chase, FNTP, BCHN, CPCC, ACC
Traveler's Series
All Traveler's Series blends support digestion, increase antioxidants and boost every bite you take. Enjoy the road easily traveled with your senses.
Devonshire – English gardens where hawthorne berries and rose hips grow in wild abandon finding their way into homemade jams and tea time treats.
Marrakesh – Morocco, home of the souk bizarre, allow your imagination to float across the horizon and find your oasis.
Bengal – India – home of spice masalas, Ayurvedic medicine, yoga and mystics. Free your mind, free your soul.
Shanghai – China – Chinese Medicine, Qigong, and ancient temples.
Nola – New Orleans – one of the most important cultural centers in North America and the birthplace of jazz.
Oaxaca – Mexico – Aztec temples, healing shamans, cacao, and folk-art.
Rejuvenation Series
All Rejuvenation Series blends encourage your body to adapt or adjust to stress. The word adaptogen is derived from the Greek word adapt meaning to adjust. Revitalize your Mind-Body Connection one bite at a time.
Balance – Find stable ground while restoring your vitality with the synergy of this ashwagandha blend.
Sensuality – Enjoy a flirtatious boost while encouraging hormone balance with the synergy of this maca blend.